Blog
Click here to go back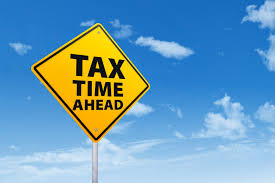 While most folks are getting ready for the holidays, we're busy getting ready for tax season!
If you are considering a change in your tax provider, this is the perfect time to contact us for your FREE consultation. If you decide to make a change, we'll have everything set up before we get into our busy tax season.
Have you been preparing your own returns? Perhaps you have this uneasy feeling that something isn't quite right or that you are missing out on deductions. It might be time to turn to a CPA.
Whatever your concern, we look forward to discussing your needs with you.